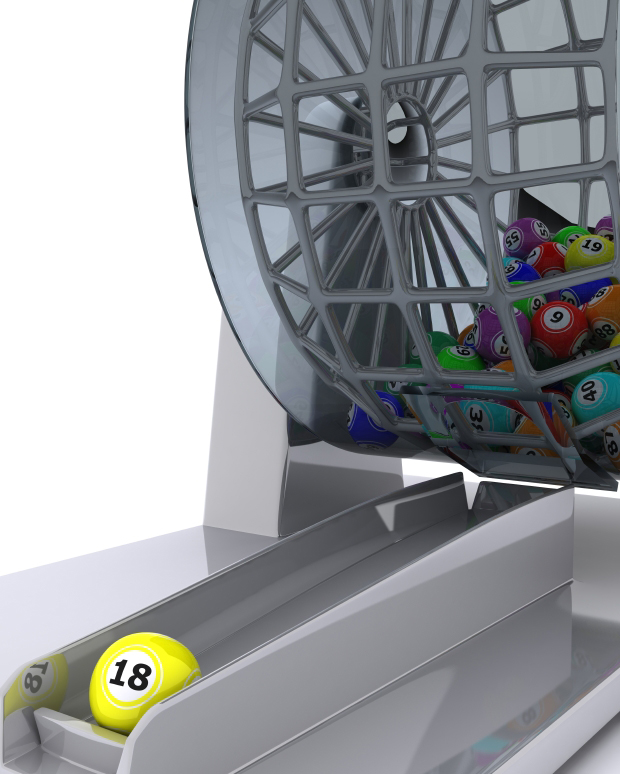 We've been told for an eternity that sales is a numbers game. And it's still a popular belief today.
The theory is that all we need to do if we want to be successful in this business is to call, call, call. If we do that, we'll fill our pipeline with a gazillion suspects, who'll turn into X number of prospects, opportunities, and ultimately, customers.
We've been lead to believe that going after all those prospects is essential to our success. But what if it isn't?
I'm serious. What if trying to work all those prospects contaminates our thinking and causes us to behave badly? What if we could generate more sales with fewer prospects?
Read more