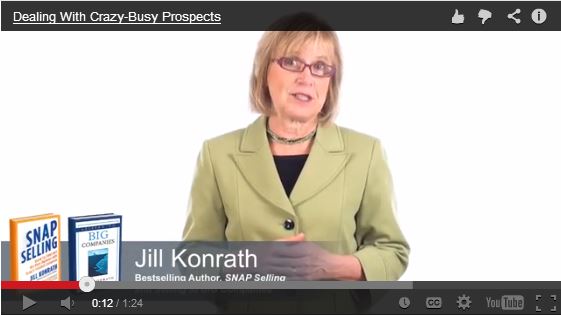 How does being "crazy busy" impact selling? It affects your prospects in a huge way.
First of all, your prospects put up barriers to access. They're protecting their time at all costs so it's much harder to set up an initial meetings. But it goes beyond that.
Your prospect today can't handle much complexity, so you can easily throw them into overwhelm by giving them too much information at one time. If it's hard for them to decipher the business value of your product or service, they'll just forget about it.
Read more