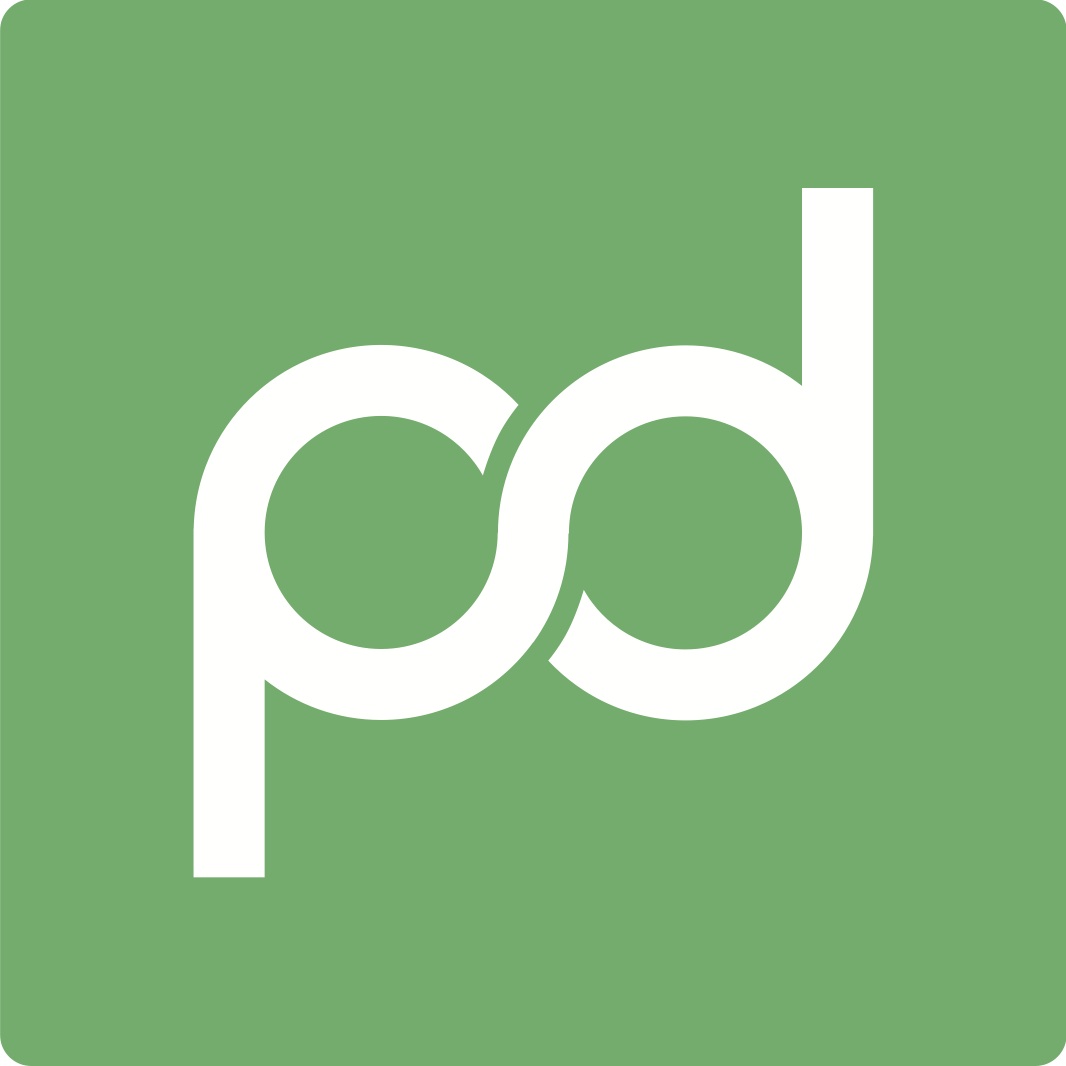 Did you know that sales pros spend 3.9 hours/day doing stuff that isn't selling? [That's straight from this 2014 study.] One of the biggest time suckers of all is dealing with the minutiae required to get proposals and contracts negotiated and signed.
Unfortunately, the longer it takes, the bigger the risk that the deal will completely fall apart, turning into a "closed lost" sale. Not good!
The good news is that studies have shown that making your proposals and contracts available online can increase close rates by 18%.
I recently found an app called PandaDoc that helps sales reps manage the whole proposal process online. It allows you to:
Get alerts you when prospects look at your contract, proposal or a quote.
Find out how many times they've checked it out.
Send notes back and forth – within the document – about necessary changes.
As a result, deals close faster, with less work on your part.
Try it out and let me know what you think! Use this special link to send out 50 proposals or contracts for free. (It's a special offer I negotiated with PandaDoc for my subscribers).
P.S. After your first 50 documents, you can purchase per document. Or, you can let your friends know about PandaDoc's service and keep getting it for free.