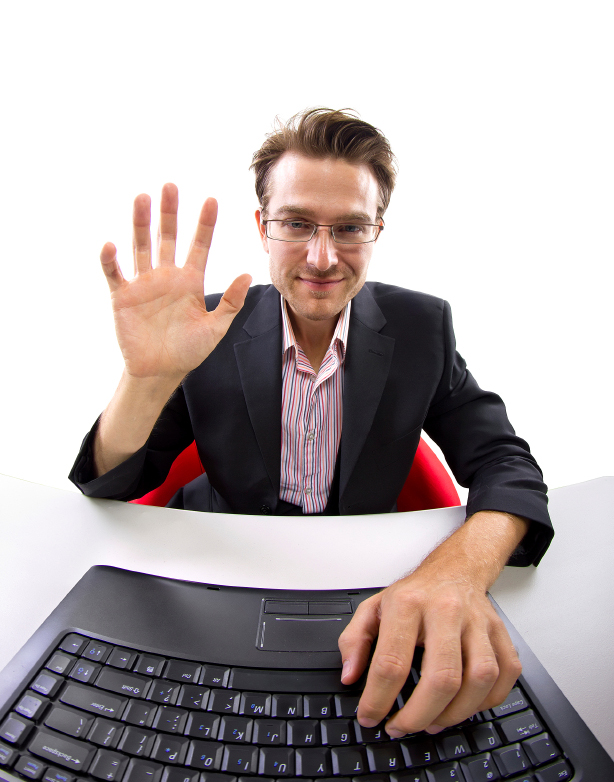 If you're not using video meetings to connect with prospects and clients, you're wasting tons of time. There's no reason to spend hours driving to and from sales meetings anymore.
Just open up a browser, log onto an online meeting site (ala GoToMeeting) and send the link info to who you want to talk with. Voila! You're connected.
Using video makes it even better. You can quickly establish personal relationships with new people at a much deeper level. And, with ongoing relationships, it keeps the momentum going.
That's the good news. But … there's always a but … doing it well requires mastery of new skills. Believe me, I've made a ton of mistakes in the process. Here are a just a few:
Read more