Rapid Learning Mini-Course Video #1
Welcome to my new 7-part series on how to use agile selling strategies to master LinkedIn. This program is based on my newest book, AGILE SELLING – which is all about how to quickly get up to speed in today's ever-changing sales world.
After writing SNAP Selling, which reveals how to sell to today's crazy-busy prospects, tons of salespeople came up to me (or emailed me) and said, "I'm crazy-busy too, Jill. Can you help me?"
Initially, I didn't have an answer for them. It sounded like they needed a time management course – which has never been my strength.
But the more I thought about it, the more I realized that the issue went way beyond that. Everyone had too much to do – including me. We're totally overwhelmed. Our work spills into our holidays, weekends and evenings.
We feel like we can never catch up.
And honestly, we never will. Our prospect's expectations keep changing. We move to a different job. New products are launched. We get promoted to bigger accounts. We have to learn a new technology – or update our sales skills. The list goes on. It is endless. So how do you survive in this continually evolving sales world?
You need to learn the ONE MASTER SKILL – learning agility.
And, one crucial aspect of learning agility is rapid learning – the ability to quickly internalize new info or pick up new skills.
If you get good at rapid learning, you can tackle just about any job and succeed. It's that important. And, it's portable, meaning you can take it with you to your next position.
Korn Ferry, a leadership consultancy, says it's the #1 skill you need to be a successful leader today. CEB, a huge player in the sales training space, says it's crucial for your success. And so do I! Wow! That's a powerhouse group.
Because the truth is, the key to long-term success in any sales job today is short-term success.
The faster you get proficient, the bigger the pay-off for both you and your company.
In the upcoming videos, I'll be sharing the key elements of rapid learning as they relate to mastering LinkedIn. Before we get going on this, I'd highly recommend that you download my recent study on Cracking the LinkedIn Sales Code to learn how others are using LinkedIn. And, to learn how others are getting huge value from it, you'll want to also download my report on LinkedIn Sales Secrets Revealed.
So here's the deal, I'm challenging you to step up your game and improve your learning agility. Are you up for it? If so, stay tuned! I'll be back shortly with a new video.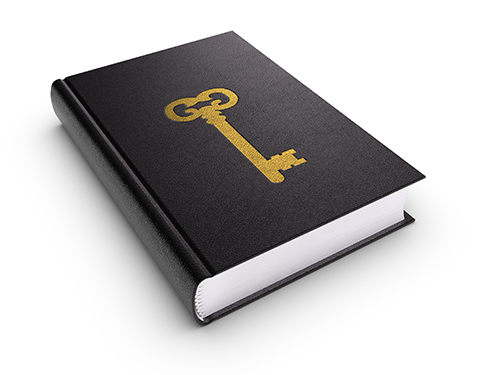 Rapid Learning Mini-Course