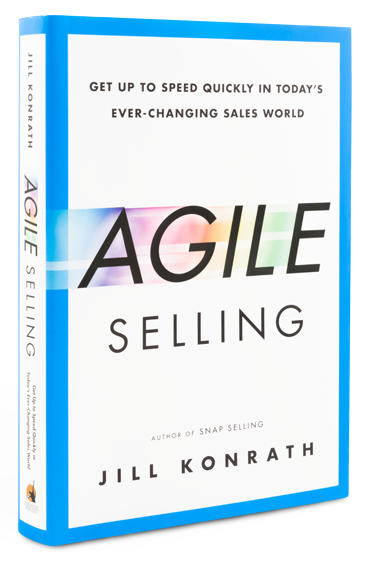 Download a preview
Agile Selling
Get up to speed quickly in today's ever-changing sales world.
So much to learn. So little time. If you're like most sellers, your head is spinning with all the new things you have to deal with: new products and services, new technology, new positions or new competitors. Then, when you throw in all the changes going on around you, life gets even more complex.
In Agile Selling, you'll discover how to:
Rapidly absorb new information
Master new sales skills quickly
Leverage an agile mindset
Tap into crucial success habits.
In a world of continuous change, your learning agility is the key for getting up to speed quickly -- and then, staying there.