Buyer's Matrix
---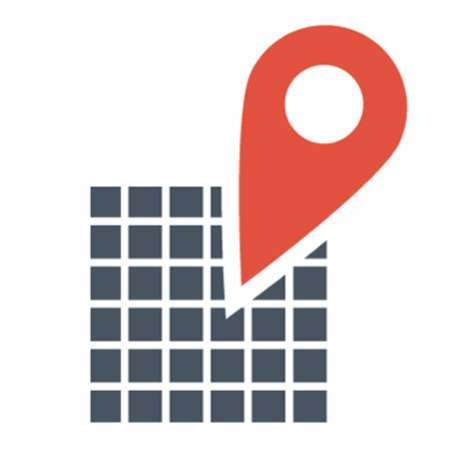 Want to be so relevant prospects quickly respond to your calls/emails? If so, it's essential to start with the Buyer's Matrix.
You'll learn the critical info that enables you to:
Craft customer-enticing messages.
Plan engaging meetings.
Differentiate you from competitors.
…and more.
Make sure to download both the Buyer's Matrix and Guide to get started.