Buyer's Matrix
---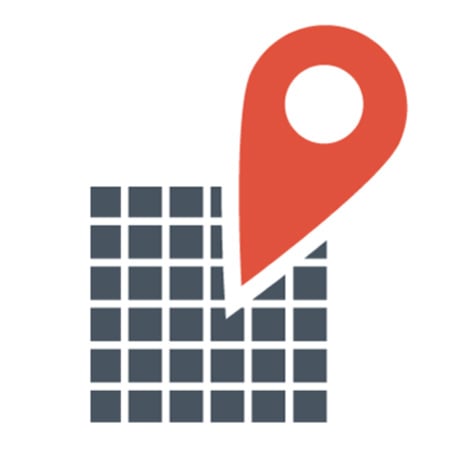 Want to be so relevant that prospects quickly respond to your calls/emails? If so, it's essential to start with the Buyer's Matrix.
I use it in ALL my workshops because it changes everything. You'll learn the critical info that enables you to:
Craft customer-enticing messages.
Plan engaging meetings.
Differentiate you from competitors.
…and more.
Get your copy now – and get to work!
* You'll also get Jill's sales articles, read by over 145,000 sellers worldwide, delivered straight to your inbox.