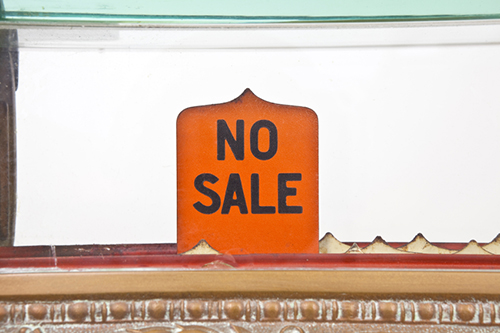 This article is an excerpt from my sales book, AGILE SELLING. To learn more habits of successful, agile sellers, order your copy today.
Hope is rampant in sales. We need it to keep going - but we also need to avoid being fooled by false hope. The longer a deal stays in your sales pipeline, the less likely you are to ever close it, even if your prospect claims that he or she desperately needs your offering.
Purging your pipeline regularly keeps you honest with yourself. To do so, get in touch with your long-term prospects to see what's happening. Find out if they're still serious about making a change, and if so, realistically when.
Read more