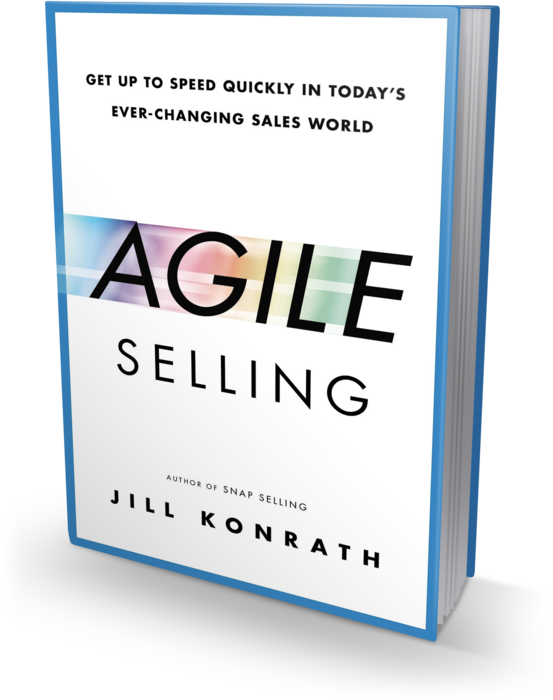 What's the key to long-term sales success? Short-term sales success. Research by DDI shows that it's important to see significant progress within three months - or else you'll get discouraged and start a downward spiral.
That's why I've always focused on quick start strategies. Knowing how to ramp quickly totally changes the game - whether you're in a new sales position, introducing new products, or targeting new buyers.
That's why I thought I'd share Kyle Smith's story with you — in his own words. You'll discover how he used Agile Selling as sales training to significantly shorten his own ramp time.
P.S. His boss says he's doing great -- and in a ridiculously short time!
Read more