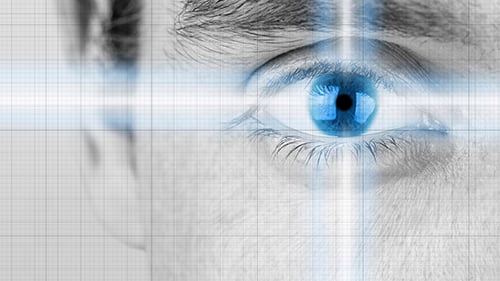 I want to get you thinking today, so here's my question:
If research showed that sales was 100% a learned skill, how would that impact your perception of your own success – or lack of it – today?
I know that sounds strange to ask, but bear with me. If it was true, how would it impact how you reacted to a competitive loss or when your prospect decided to not do anything?
Would you be more curious in terms of where you blew it or what went wrong?
Would you look at your own culpability in losing the deal?
Would you have tried to figure out a better way to help your prospects see the value of changing from the status quo?
Read more