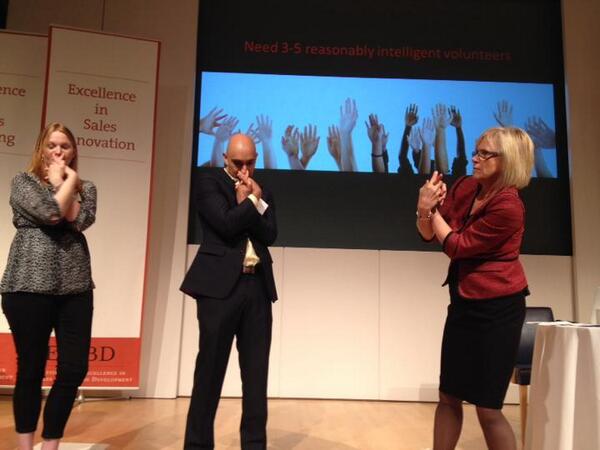 Last Friday, I was on the edge. Literally. I was speaking to a group of sales professionals. Some were new to sales; most were experienced pros.
I was doing a totally new keynote on AGILE SELLING, sharing strategies on how to quickly learn new things so you could stay at the top of your game – or to get there.
Now, you probably don't think of me being nervous about doing new things, but I am. I want my keynotes and workshops to be awesome experiences for everyone who's there.
It took me a long time to prepare.
Read more