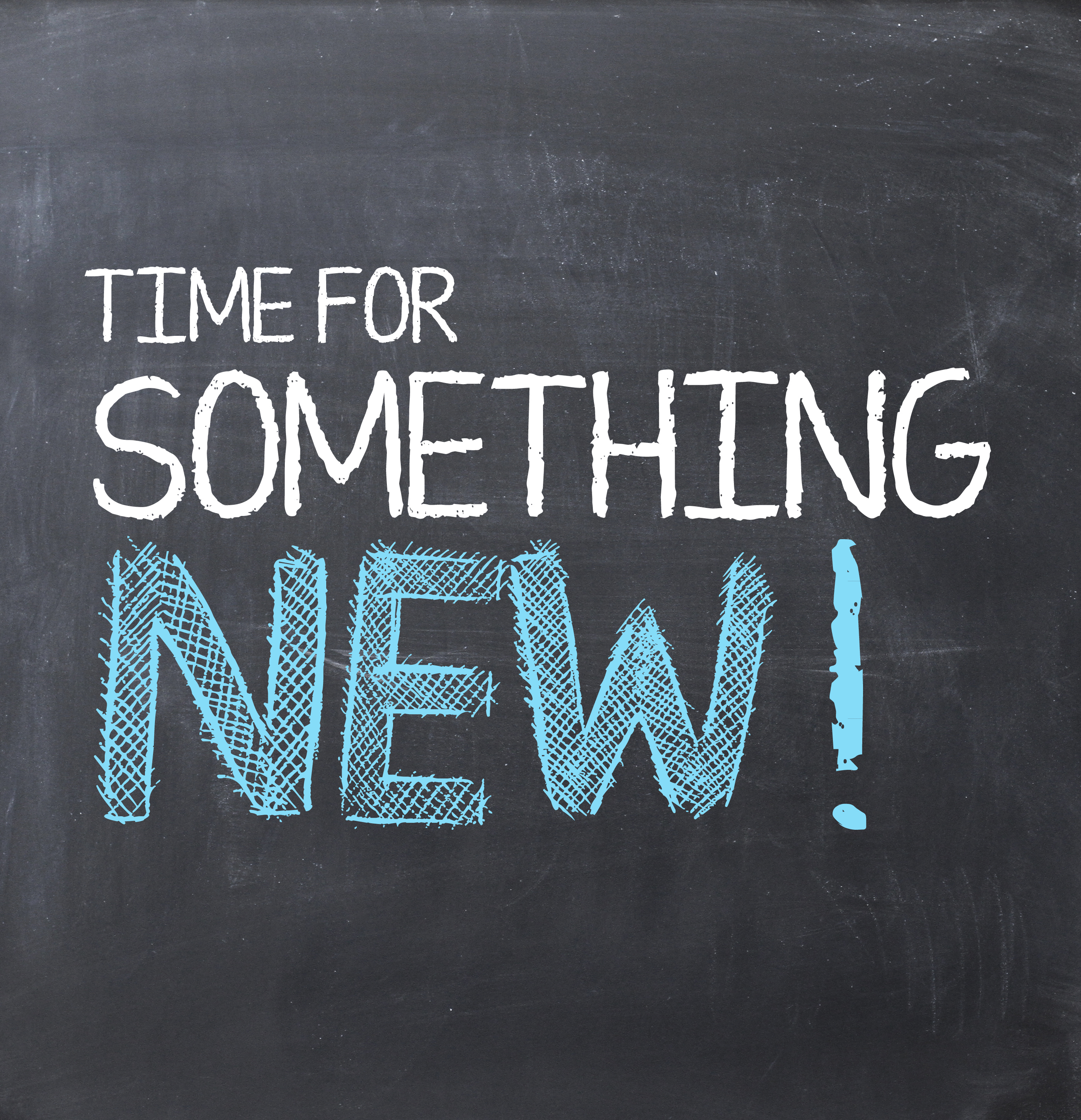 Are you at the cusp of something new? Perhaps you've taken a new sales position. Maybe you're selling into new markets or to new buyers. You could be launching a new product or service. You might be responsible for onboarding a new rep.
Or just maybe you've finally realized that you're doomed unless you figure out how to deal with today's savvy, frazzled, sales-averse decision makers.
What's common between all those scenarios? You – or your new reps – are thrown into learning mode again.
You're overwhelmed with the sheer magnitude of the task. You're not sure you'll ever figure it out. But here's the deal: to make that happen, you need to take control of your learning. It can't be done in bits and pieces, with no rhyme or reason on what you're learning first.
In AGILE SELLING, I lay out a complete 90-Day Sales Plan that starts with a deep dive into the information and/or skill you need to focus on.
Why ninety days? Because the time frame is short enough to feel manageable, yet long enough to get results.
Here's what should be included in the first 10 days of a sales plan:
Complete company-specific training (for example, products, sales, and industry).
Map out and prioritize "need to know now" info necessary for situational credibility.
Immerse yourself in relevant product and marketplace knowledge.
Fill out the Buyer's Matrix on primary buyers.
Create a dictionary, cheat sheets, and checklists to aid recall.
Map out and get clear on the buyer's decision process.
Clarify reasons buyers choose to maintain status quo.
Identify business cases that will encourage buyers to make a change.
Get up to speed on technology needed to do the job.
Start collecting customer stories; learn the difference you make.
Notice how focused it is on understanding your customer – even more so than your company or offerings. There's a reason for it. That's what matters the most. You need to establish situational credibility as soon as humanly possible.
The full 90-Day Plan is filled with learning activities to deepen your knowledge, sharpen your skills, increase your prospecting effectiveness and engage with customers.
When you map it out ahead of time, you get lots more done – and you're productive much sooner.