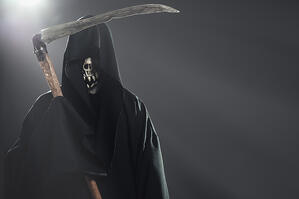 There's no pussyfooting around it. I feel pretty strongly that I'm right on about this.
My prediction is that we will soon see the total demise of nice salespeople.
And here's why. Today's crazy-busy decision makers have absolutely no time nor interest in working with sellers whose main focus is on building relationships & providing great service.
Instead, they want to work with savvy professionals who bring them high value on a regular basis. To avoid extinction, sellers need to:
Sharpen their personal expertise in areas relevant to their customers.
Proactively bring them fresh ideas, provocative insights and information.
Help them achieve their business objectives.
Realize that they are the differentiator -- not their products or services.
In short, being "nice" is simply no longer sufficient in today's business environment.
So what do you think? Am I off-base? What are your predictions for the "nice" salesperson?