Value Proposition Kit
---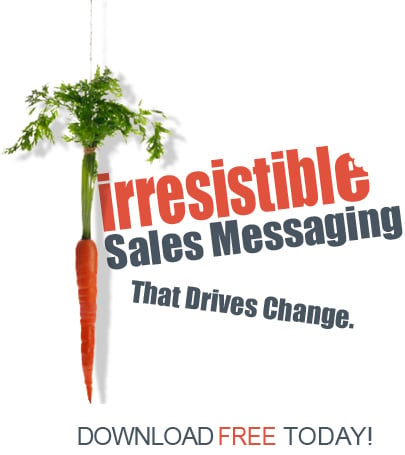 Weak value propositions are the root cause of most sales failure. If you can't articulate yours in a clear and compelling manner, your prospects will brush you off in a nanosecond.
That's why you need this kit. It's filled with "how to" strategies to help you create powerful value propositions that are highly attractive to your customers.
Here's what's in it:
[ebook] Irresistible Value Propositions ebook
[1-pager] Value Proposition Generator
[audio] Crafting Powerful Value Propositions seminar
* You'll also get Jill's sales articles, read by over 145,000 sellers worldwide, delivered straight to your inbox.