The Time Master Manifesto
---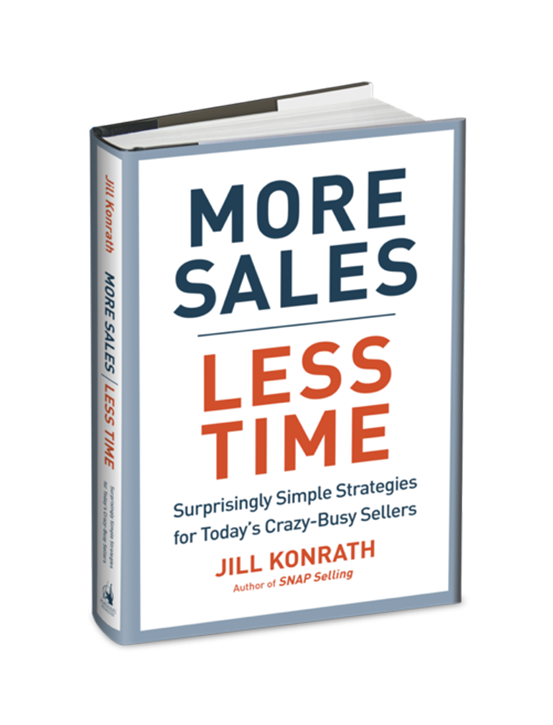 Becoming a Time Master requires you to have a whole different relationship with the hours in your day and the challenges you face.
Use this Manifesto that was featured in Part 4 of More Sales, Less Time to rethink how you work and ensure you're at the top of your game.
* You'll also get Jill's sales articles, read by over 145,000 sellers worldwide, delivered straight to your inbox.