Prospecting Email Message Evaluator
---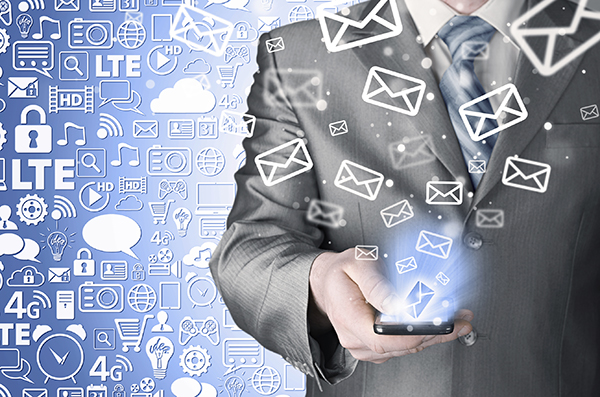 Most salespeople really struggle with "what to say" in a prospecting email. Getting it wrong will lead to a big DELETE every time.
Email prospecting is a skill that takes practice and strategic thinking to master. To get started, use my Email Message Evaluator to discover what you're doing that's creating your own problems.
This tool will help you view your email message from the perspective of your prospects. When you start thinking more about what they want to hear vs. what you want to say, you'll start getting better responses.