7 Hot Email Prospecting Tips
---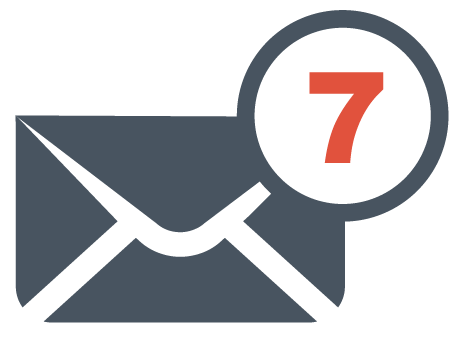 Did you know that your prospects take less than 3 seconds to decide if they'll read your email or delete it?
In this miniscule timeframe, you need to quickly capture their attention, pique their curiosity and prove your competence.
In this 1-page cheat sheet, you'll discover seven best practices you can use to do exactly that. By changing your preparation, messaging and on-going contact strategy, you'll immediately get results.
To keep these tips top of mind, post them by your desk.
* You'll also get Jill's sales articles, read by over 145,000 sellers worldwide, delivered straight to your inbox.