5 Minute Sales Meeting
---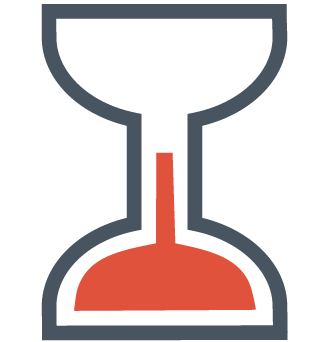 One of the best ways to capture the attention of busy prospects is to propose a ridiculously short initial meeting. By asking for less time, you increase your chances of getting on their calendar.
But with only five minutes, you can't waste one second. And, you can't make a pitch or "wing it" either. That'll turn them off.
Use these four strategies to focus in on what really matters to prospects and to craft a compelling reason for continuing the conversation.