I'm trying to get my newsletter done so I can send it early next week. Unfortunately, I'm having trouble. No internet service at our condo. We got here yesterday -- and my husband immediately called to get hooked up.
Ha ha! The earliest they can do it is NEXT Thursday. A week from today. It reminds me of this Brian Regan video.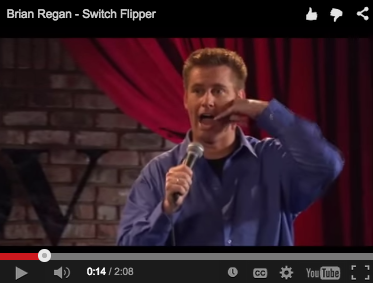 Believe me, if there were options, I'd be using them in a nanosecond. Unfortunately, I'm stuck with the service provided by the homeowners association. Aaargh!
P.S. I'm at the coffee shop right now.