Prospecting Strategies to Fill Your Sales Funnel
---
Webinar Replay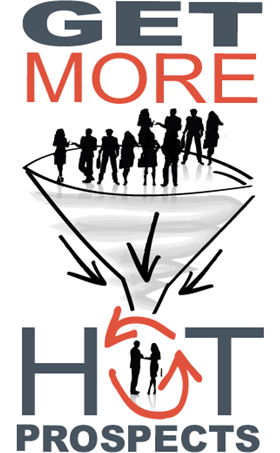 If you need more hot prospects, get yourself signed up to watch this on-demand webinar now. We talk about prospecting strategies you can use to:
Create new opportunities out of thin air.
Connect with hard-to-reach decision makers.
Get decisions made much faster.
This is an advanced session for people who are ready to take their prospecting to the next level. Check out the three speakers and the details of their sessions below.
---
Speaker Sessions
Advanced LinkedIn Prospecting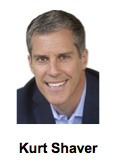 LinkedIn is the #1 tool for business prospecting -- yet most salespeople have barely tapped into what's possible. In this session, you'll learn:
The 3 best ways to find hot prospects on LinkedIn.
How to connect with decision makers using LinkedIn.
How LinkedIn's new Sales Navigator can amplify your prospecting efforts.
Kurt Shaver runs The Sales Foundry, a company that trains B2B salespeople how to leverage LinkedIn to increase sales.
----------
Trigger Event Prospecting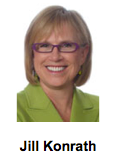 The fastest way to get in the door and win business is by capitalizing on your prospect's emerging priorities. In this session, you'll learn how to:
Determine your opportunity-creating trigger events.
Ensure immediate notification of news you can use.
Create messages that turn into meetings & conversations.
Jill Konrath, author of SNAP Selling and Selling to Big Companies, helps companies fill their sales funnel and speed up client acquisition.
----------
Prospecting With a Value Hypothesis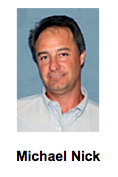 Want to quickly capture a prospect's attention and create immediate dissatisfaction with the status quo? In this session, you'll learn:
How to craft a powerful value hypothesis that can't be ignored.
What should be and should not be included in this document.
How to use it to connect with more decision makers.
Michael Nick, author of The Key to the C-Suite and ROI Selling, helps companies create customized business cases, ROI & TCO sales tools.
* You'll also get Jill's sales articles, read by over 145,000 sellers worldwide, delivered straight to your inbox.